Multi-talented French artist, Estienne Rylle
produces music as if he were making a film.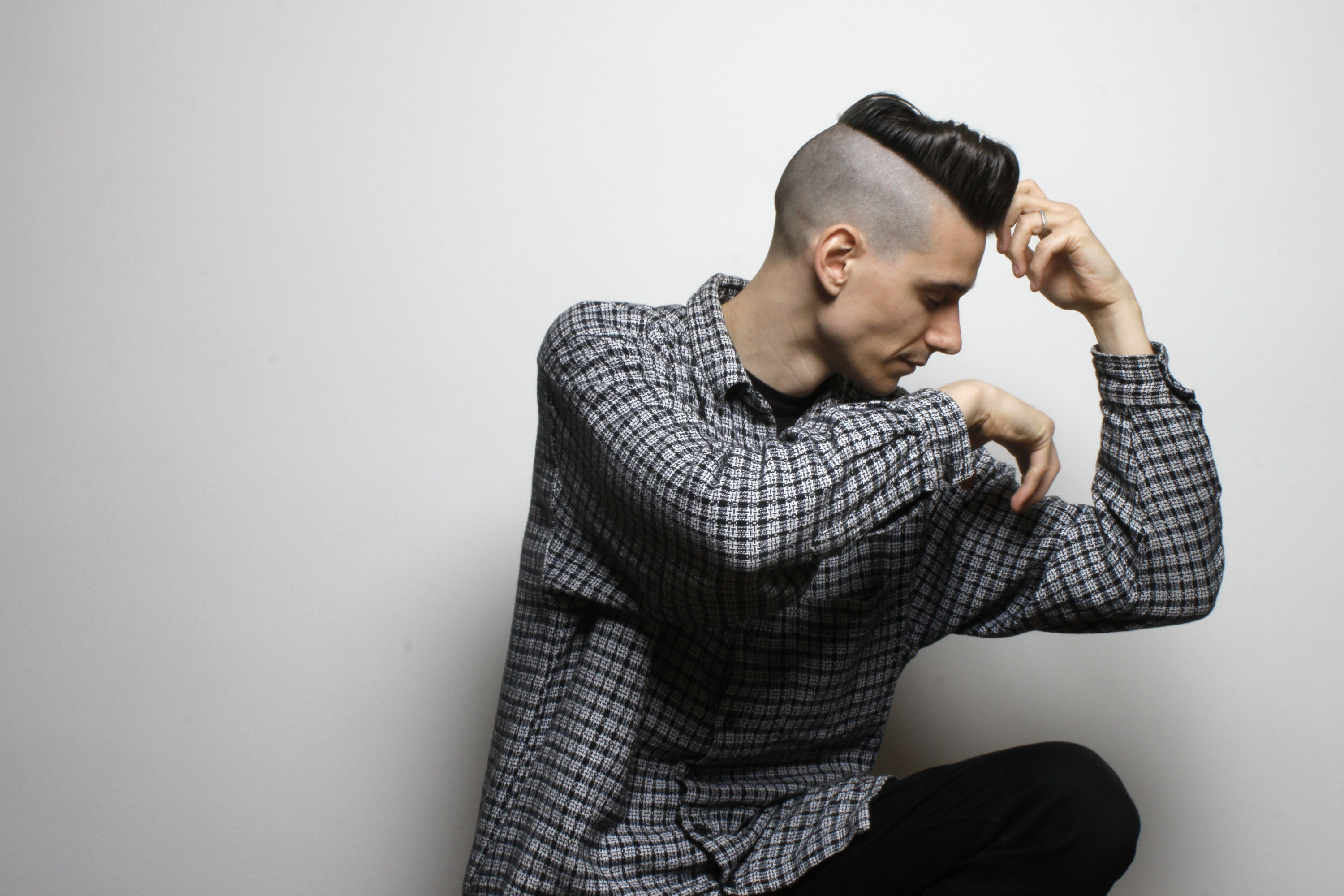 After a first EP released in 2018, he did the Parisian art event The Nuit Blanche and a residency at the College des Bernardins. Autumn 2019, Estienne Rylle is back with « Promised », a new dreamlike and intimate EP, as if James Blake, Son Lux and Portishead were rewriting JS Bach's Ciaconna for solo violin.
Live, accompanied by his two classical musicians, Estienne Rylle unveiled, alongside his wife videographer Johanna Rylle, a deep musical and visual universe.